Google plans to clean up inactive accounts, and if you have, for example, an old Gmail account, you should take action relatively quickly.
Similar to Twitter, Google has announced that old unused online accounts will be deleted.
The earliest this will happen is in December of this year.
This does not apply to accounts that have posted YouTube videos. Nor does it apply to business accounts according to Gadget advisor:
"Google's policy regarding inactive accounts applies only to personal accounts, not accounts associated with any businesses"
Nevertheless, it has sparked debate on social media.
This concerns Google accounts that have not had a login for two years.
Your digital life doesn't last forever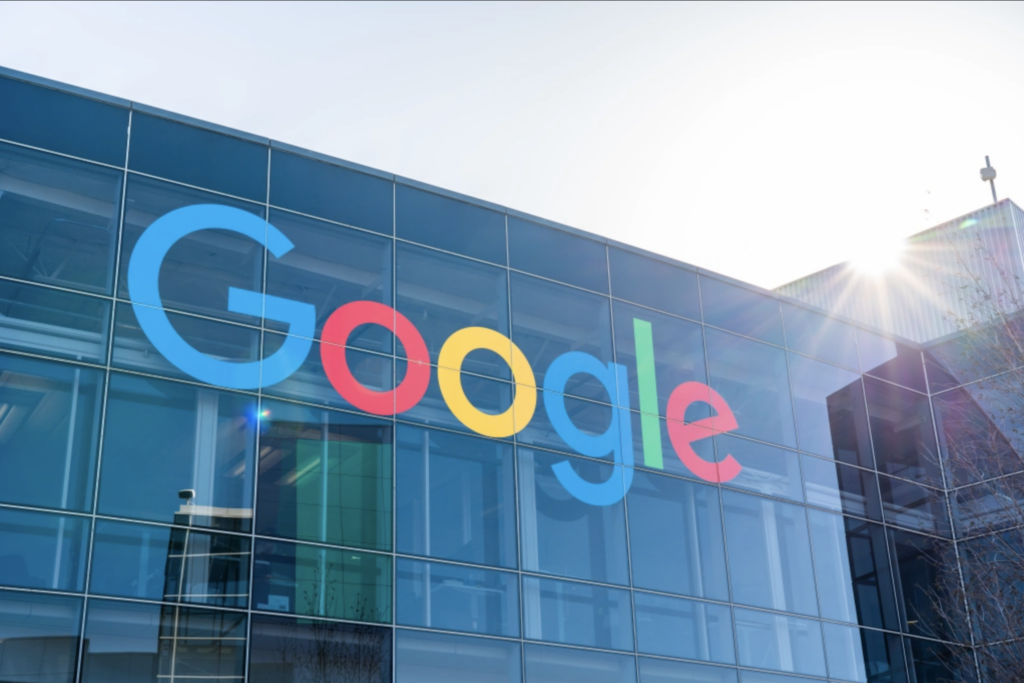 Unlike clay or paper, the digital has a short lifespan. It needs to be constantly updated on servers, which is costly. I suppose it's the fate of humans. All things are impermanent.
Google claims that inactive accounts are at risk of being hijacked and can be used for spam and phishing.
Old accounts do not have the same security controls as active accounts. Moreover, they have a lower incidence of two-factor authentication.
The tip to avoid losing your account with Google is to log in to any of the tech giant's services. In this context, YouTube, Google Drive, Google Play Store, or Gmail are mentioned.