Japanese architect Kengo Kuma argues that the world should build fewer and better buildings to reduce the climate crisis. Architects should focus on renovation instead of new construction and use more climate-friendly building materials, such as wood.
The link between economic growth and new development must be broken to reduce the climate impact of the built environment. This is the view of the celebrated Japanese architect Kengo Kuma.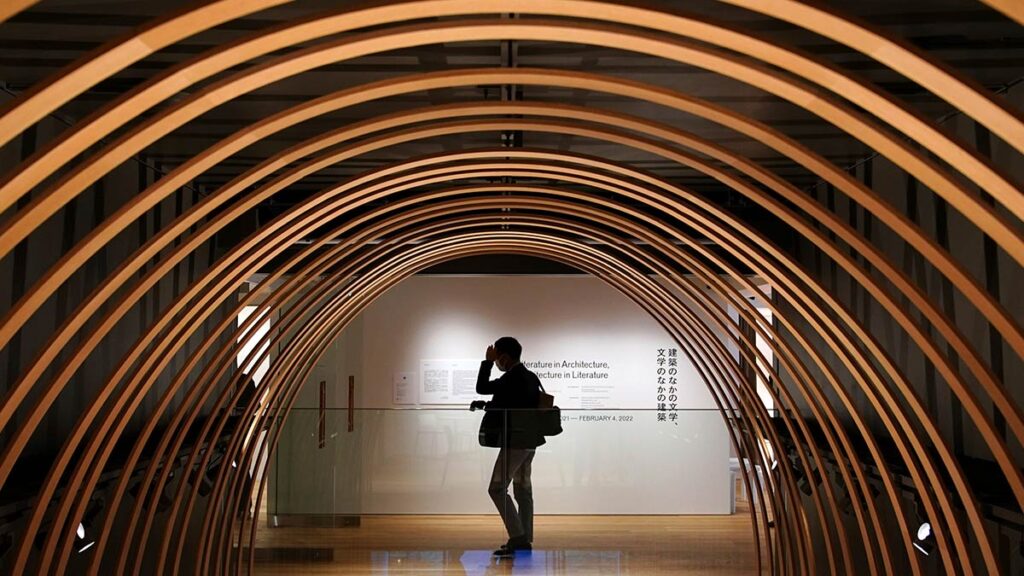 During the 20th century, there has been an "inextricable connection," as he calls it, between new construction and economic growth. But this must stop to reduce climate change, Kuma argues.
Architects have a responsibility.
He emphasizes that architects have a responsibility to shift towards a more climate-adapted direction in their projects. "We can create life without more buildings," Kuma told Bloomberg.
The star architect Kuma is behind, among other things, Japan's national arena, which was built for the Tokyo 2020 Olympics.
Environmental villains
It is bad for the climate to constantly build new buildings. A significant portion of the emissions from new construction is generated through the production of building materials such as cement and steel.
Kuma advocates new construction with climate-friendly materials, such as wood. He has worked on several projects that involve combining older and newer materials and extending the lifespan of existing buildings.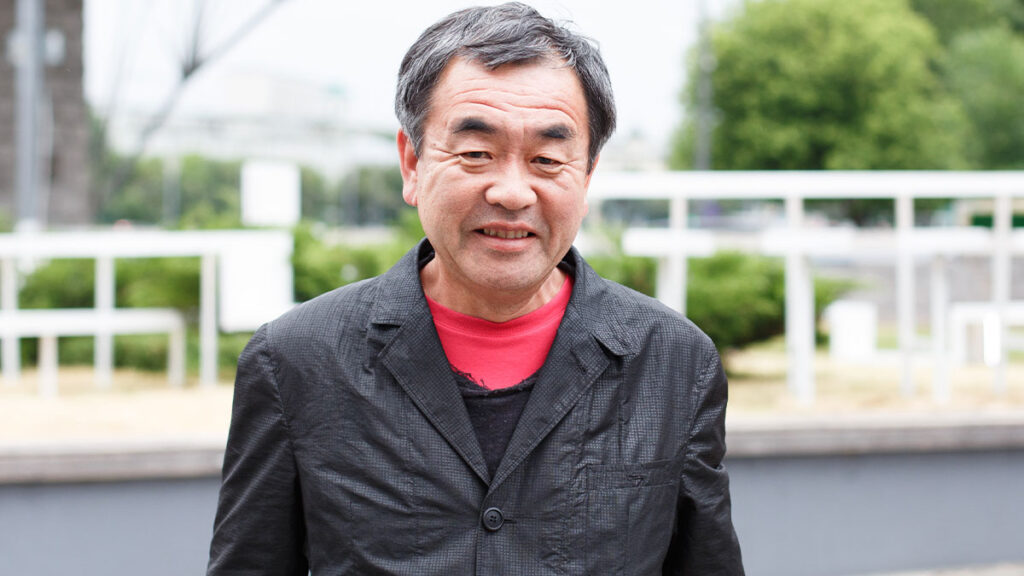 No sustainable system
The philosophy of "natural architecture" that Kuma advocates contrasts with Tokyo's development over the past 70 years. Much of the development there is based on a demolition-and-construction principle among real estate developers and construction companies.
"I'm very much interested in the refurbishment of buildings, the renovation of buildings. Sometimes refurbished buildings add unexpected value."

-Kengo Kuma