Be cautious, exercise patience, and don't rush into the AI frenzy – that's the advice from Morgan Stanley's duo as they sound the alarm on the hype surrounding the AI stock rally.
Artificial intelligence, or AI, is in the spotlight, and investors are going all-in without hesitation.
However, it's not without risks, according to Morgan Stanley analysts Edward Stanley and Matias Ovrum, who compare the euphoria currently surrounding this new technology to 70 market bubbles seen over the past century, as reported by the business magazine Fortune.
Now, it should be noted that the duo believes in AI's long-term potential across various industries.
But things are moving a bit too fast at the moment, experts argue, pointing out how chip manufacturer Nvidia's stock has surged nearly 200 percent this year.
Analyst Duo: Don't Rush into AI Stocks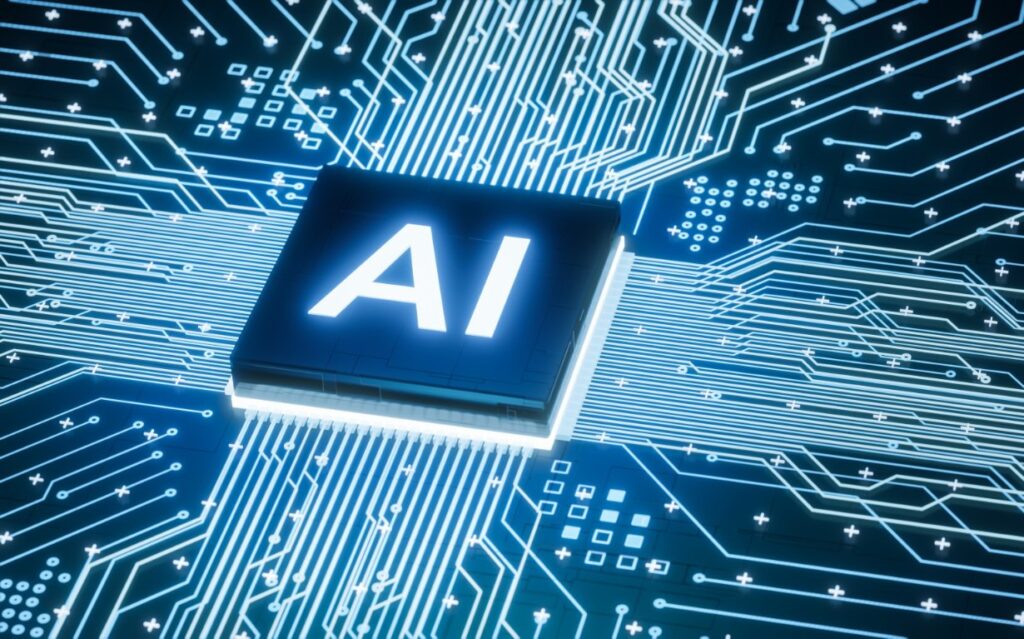 The Morgan Stanley team warns of inflated valuations following the hype.
There's no reason for investors to "rush into" AI-related stocks. Caution is advised.
Never before has so much venture capital poured into startups, especially those in the AI sector. This trend gained momentum with the introduction of OpenAI's ChatGPT chatbot last fall, notes Fortune.
Historically, there are several examples of hyped stocks that later tumbled.
This isn't to say that AI companies will follow the same trajectory, but there's reason to be cautious, even though there's long-term potential in the underlying technology, according to Edward Stanley and Matias Ovrum.