The significant trial between Google and the U.S. Department of Justice has now commenced. In brief, the trial revolves around the accusation by the United States that Google has essentially obtained a monopoly in the search market through certain actions deemed anticompetitive.
Google's dominance in the search market has granted them immense power online, and this is also seen as potentially inhibiting competition beyond just the search market. Some have dubbed the trial as "The tech trial of the century" and likened it to a dispute between the U.S. Department of Justice and Microsoft in 1998, a trial that Microsoft lost.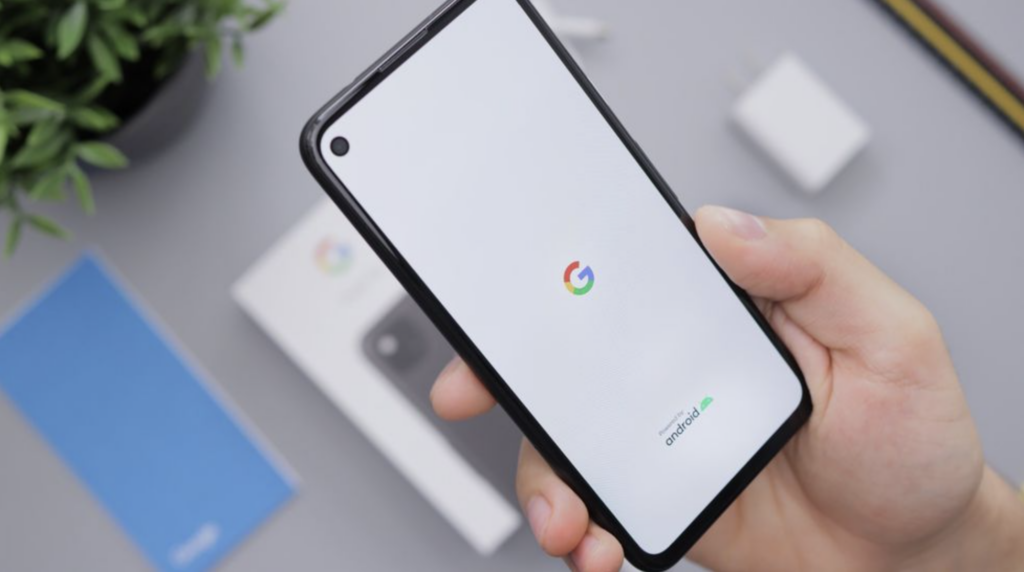 The trial against Google is expected to last about three months. If Google were to lose against the Department of Justice, it could result in substantial fines for Google or even require the entire company to undergo restructuring and divestiture of some of its operations.