Japan plans to reduce its export of semiconductor equipment and adapt to the US approach, which aims to prevent China from using the technology for military purposes.
News agency Reuters reports that the US wants to limit China's ability to manufacture advanced chips.
Now, Japan announces that it plans to limit its export of equipment for semiconductor manufacturing.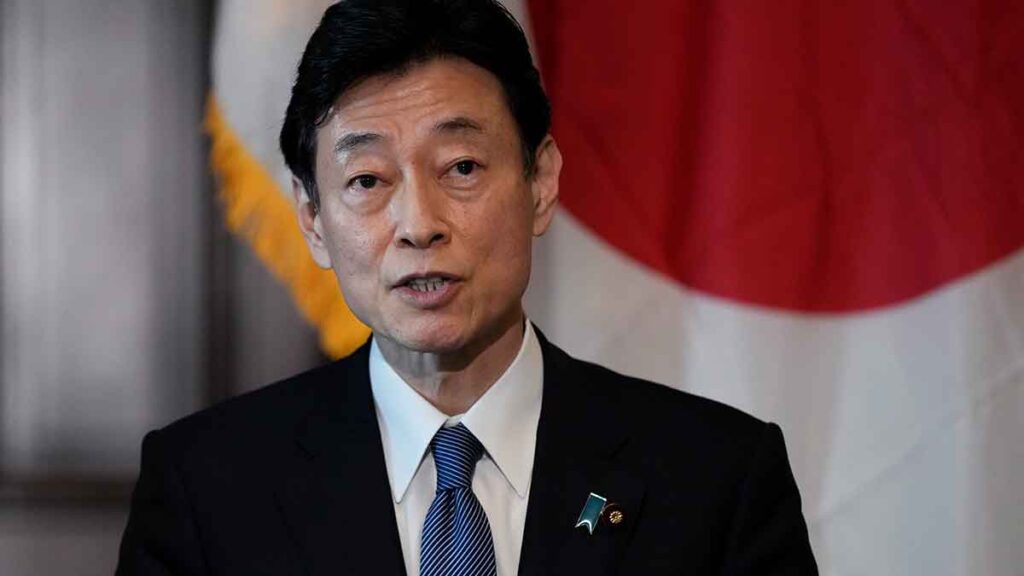 The country is thus following the US line with limited and expanded controls on technology trade.
Japan is a major manufacturer of chip equipment and, according to Reuters, has not specifically stated that the measures are now directed at China.
Japan: We want to contribute to peace and stability
"We are fulfilling our responsibility as a technological nation to contribute to international peace and stability," says Yasutoshi Nishimura, the country's Minister of Economy, Trade and Industry, at a press conference.
Nishimura added that they want to prevent advanced technology from being used for military purposes.
Reuters writes that Japan's decision "will be seen as a major win for the U.S."
Last fall, the US declared that extensive restrictions had been imposed to prevent China from gaining access to American chip manufacturing equipment that could be used for military purposes.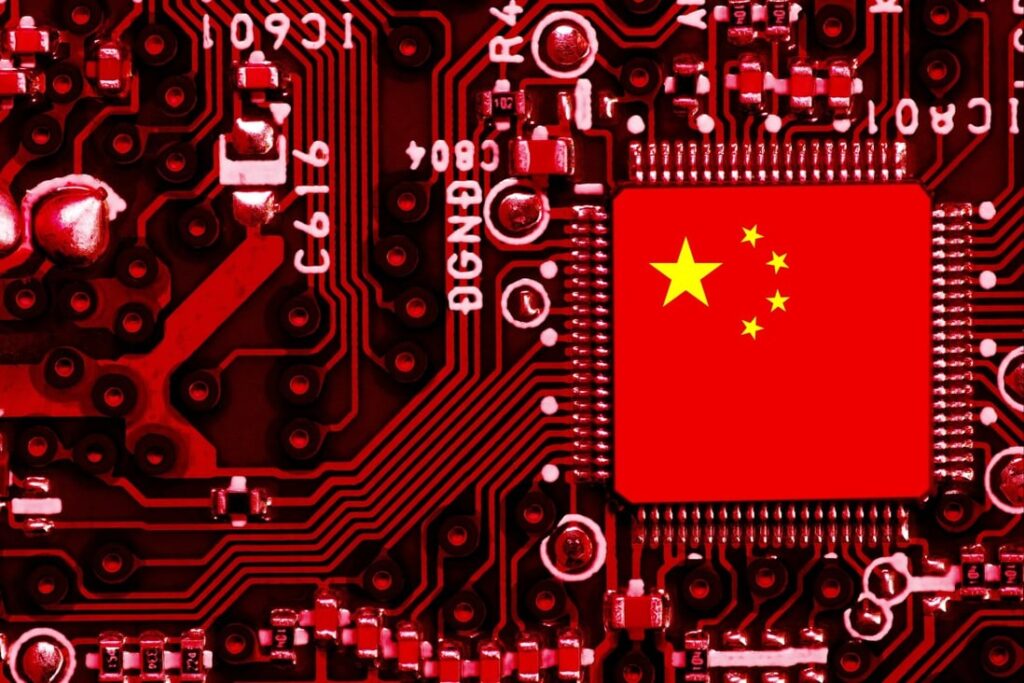 To make the US's technology trade restrictions against China effective, both Japan and the Netherlands need to be on board.
Japan and the Netherlands have also to some extent joined the US line, but there is no public agreement with Japan on this as it could provoke China, according to the report.