Femtech attracts both venture capital and business angels. According to a new forecast, the market is expected to be worth over USD 1,186 billion by 2027.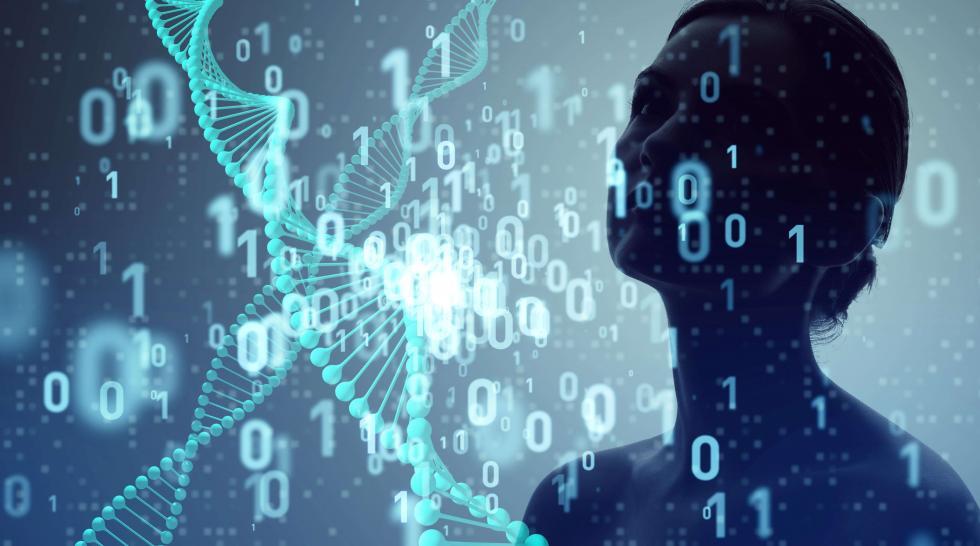 The femtech industry is expected to be worth approximately $1,186 billion by 2027 according to forecasts from the nonprofit organization Femtech Focus.
But Ida Tin, the Danish entrepreneur who first coined the term "femtech," tells CNBC that female founders in the femtech industry only receive a fraction of venture capital.
In 2012, she started Clue, an app that helps women track their menstrual cycle and now has over 11 million users every month. The app was one of the first of its kind and helps users track their cycle as well as side effects such as mood, energy levels, and eating habits.
A completely new sector
As the number of users increased, Tin realized that there was a lack of a forum and a "community" even though both products and services focused on women's health were also increasing.
And so, in 2016, "Femtech" was born.
The term now covers all types of technology and innovation designed to address health problems that disproportionately or exclusively affect women's health.
Having its own name made it easier for those working in the industry to find each other, but it also made it easier for investors to keep track of where they were putting their money, according to Tin.
"I'm surprised the name caught on and spread globally."
Femtech – an underfunded market
According to Tin, however, the sector is severely underfunded, and there are several gaps in the market to fill.
There is no shortage of creativity and innovation in the field, but many of the companies do not receive the capital they need to take off, she says.
More than 80 percent of all femtech startups have a female founder, according to forecasting company Ultra Violet Futures, and figures from Pitchbook in February show that companies founded by women received only 2 percent of venture capital in the United States in 2022.