US inflation is rising at the slowest annual pace in two years, giving hope to investors in Asia.
US inflation rose by 4 percent on an annual basis in May, paving the way for the US Federal Reserve to disregard raising interest rates this week, according to CNBC. In the Asia-Pacific region, stock trading is moving only marginally on Wednesday morning in anticipation of the Fed pausing interest rate hikes.
Japan is an exception. The leading stock index, Nikkei 225, is up 1.51 percent at 7 am Swedish time, according to CNBC's live market reporting.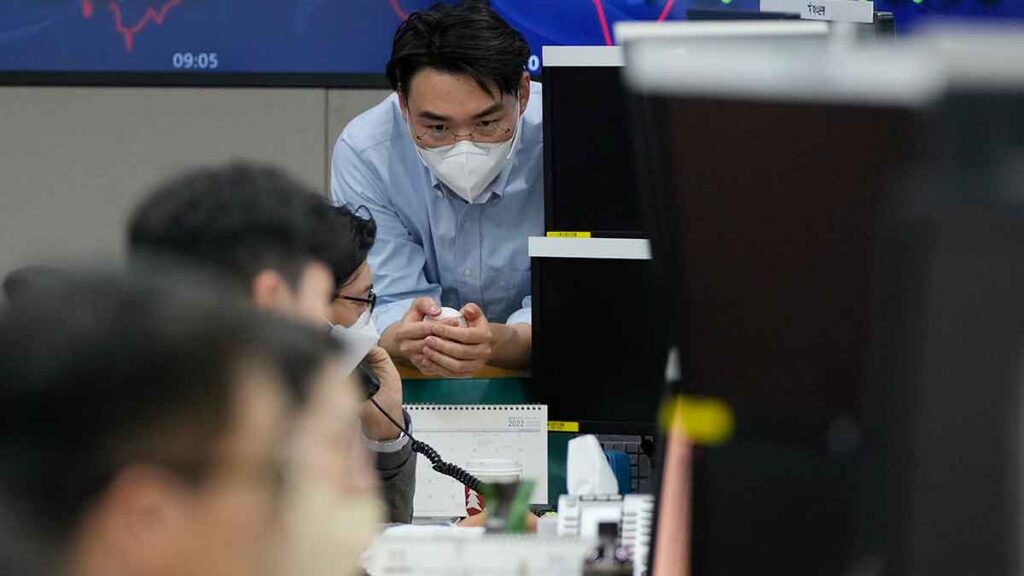 Here's how other Asian markets are performing today:
Hang Seng in Hong Kong is down 0.05 percent.
Shanghai Composite Index in Mainland China is up 0.24 percent.
Kospi in South Korea is down 0.57 percent, while S&P/ASX 200 in Australia is up 0.31 percent.
On Wall Street in New York, the broad benchmark index S&P 500 advanced by 0.69 percent in Tuesday's trading. The industrial-focused Dow Jones closed up 0.43 percent, while the tech-heavy Nasdaq performed strongest, ending yesterday's session with a gain of 0.83 percent.
Regarding the S&P 500, the important index has risen by around 25 percent from its lowest level in October, "exceeding the simplified definition of a bull market," as noted by CNBC.