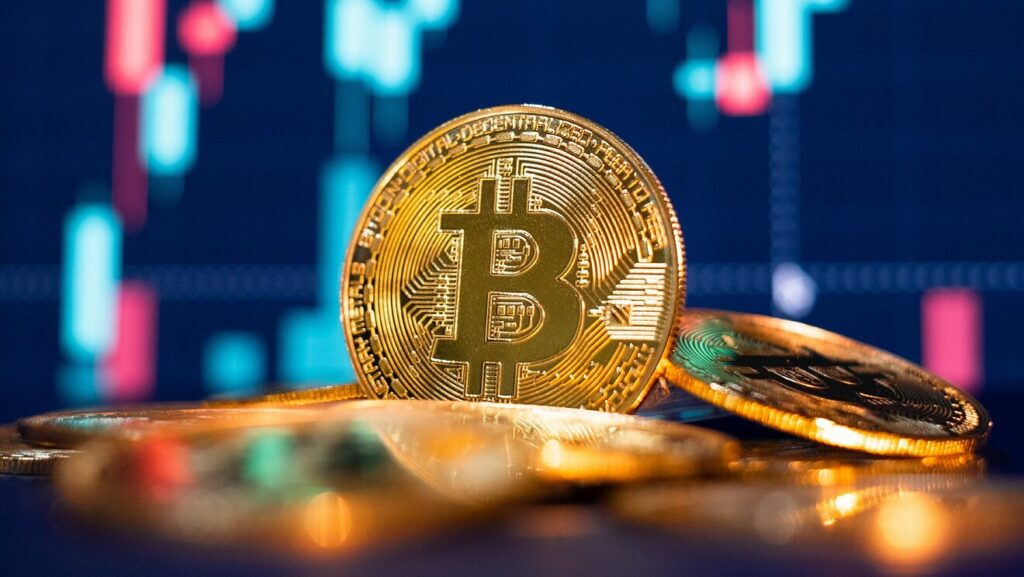 Is this the time to hop on the Bitcoin roller coaster ride? Last year saw bitcoin and Ethereum, the two largest cryptocurrencies soar to record highs. Bitcoin topped in the vicinity of $70,000 per bitcoin and Ethereum close to $5,000. However, since then they have lost about 40% of the value.
"Now, Brian Armstrong, the chief executive of major bitcoin and crypto exchange Coinbase, has predicted there will be a massive influx of crypto users in the coming decade—forecasting 1 billion people will have used crypto by 2032." according to Forbes.
Then just one day later the cryptocurrency market followed in the footsteps of the stock market sell-off (the worst one day drop since 2020) and lost $126 billion in value in just one day. Bitcoin was down 9.6% according to Coin Metrics.
According to Vijay Ayyar, vice president of corporate development and international at crypto exchange Luno, we could see "a move much lower".
Brian Armstrong can very well be right that we will see an influx of new users in the near future but then again, who knows, cryptocurrency is a volatile market at the best of times and with rising inflation and interest rates as well as the ongoing war in Ukraine all markets are volatile and that does not bode well for the crypto market.