The stock market in Japan is reaching its highest levels since 1990, partially fueling the stock markets in the Asia-Pacific region on Friday.
In the US, both the broad S&P 500 and the technology-heavy Nasdaq closed at their highest levels since August 2022 on Thursday.
The background to this was that House Speaker Kevin McCarthy said he was confident that an agreement could be reached on the US debt ceiling.
CNBC reports this and notes that overall, the stock markets in the Asia-Pacific region are in good spirits during Friday's trading.
In Japan, the stock market is heading for its best week since October as the Nikkei rises by 0.86 percent.
The stock index reaches its highest levels since 1990, it is stated.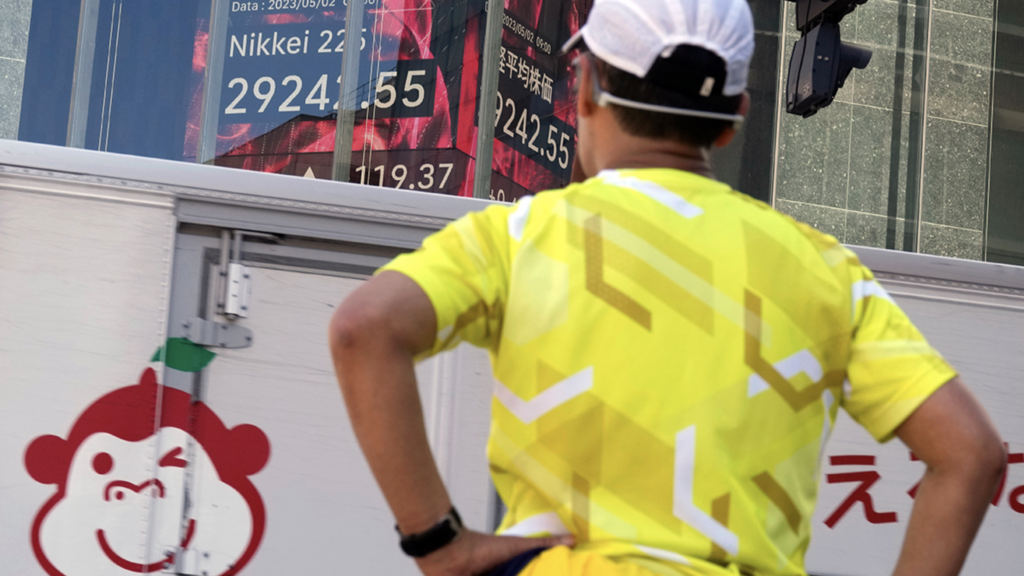 The Topix index in Japan advances by 0.33 percent and marks its sixth consecutive day of trading in the winner's circle.
In Australia, the S&P/ASX 200 climbs by 0.43 percent.
In South Korea, the Kospi increases by 0.56 percent, while the Kosdaq is 0.27 percent higher according to CNBC's market report. However, in Hong Kong, things are sour. The Hang Seng falls by 1.49 percent.
China's Shanghai Composite Index declines by 0.44 percent.