Hedge fund Coatue Management is making a major investment in tech giants like Meta, Nvidia, and Microsoft as the tech sector regains momentum in the stock market.
Tech is back in favor, according to hedge fund Coatue Management, which is now making significant investments in tech giants such as Meta, Nvidia, and Microsoft, as reported by CNBC.
As opposed to the general stance hedge funds have now taken as the most cautious stance on stocks in at least 10 years.
Major investments in tech giants
The largest investment came in Meta, where Coatue Management doubled its stake in the tech giant on Monday, now holding over eight million Meta shares valued at over $1.7 billion.
Philippe Laffont, the founder of the hedge fund, strongly believes in Meta's future in AI and its cost-cutting measures, which may result in job losses for employees seeking new opportunities.
He also has strong confidence in other giants like Microsoft and Netflix, as the fund doubled its holdings in both companies, while also increasing its position in chip manufacturer Nvidia—a company making significant strides in AI.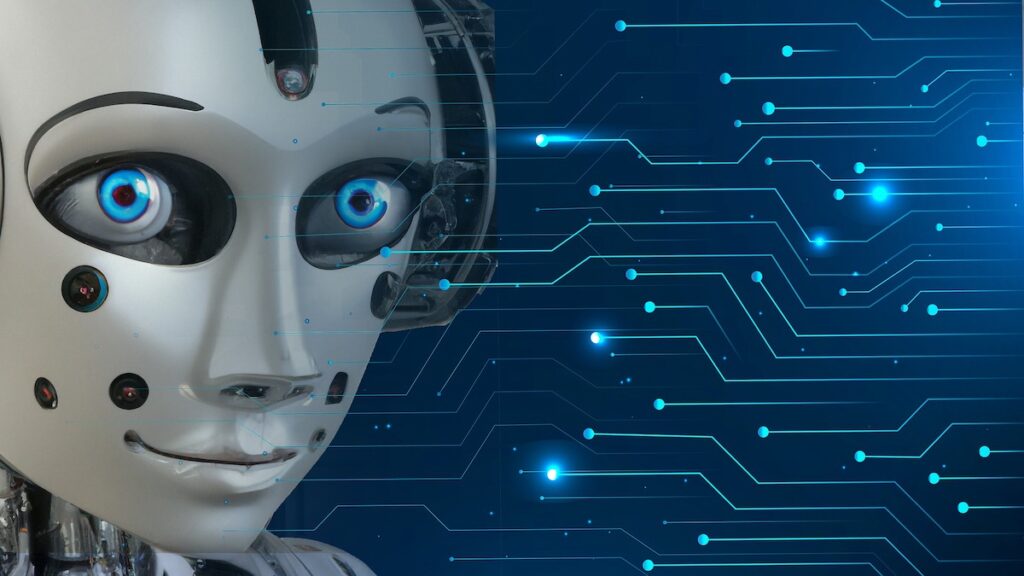 A new trend on Wall Street
The interest in Nvidia follows a new trend on Wall Street, where there is renewed focus on the semiconductor industry and tech stocks in general.
All three major indexes on Wall Street closed in positive territory on Monday, with tech and semiconductor companies emerging as the big winners, as Meta and Nvidia saw gains of over two percent each, as reported by Reuters.