Recently, Twitter changed its blue bird logo to a logo representing the cryptocurrency Dogecoin, which caused Dogecoin's value to increase by over 25 percent.
Twitter has not provided an official explanation for why it replaced its logo with the Dogecoin logo. However, this may be related to a "joke" that originated a year ago when Twitter's current owner wondered if it was time for a new platform to replace Twitter.
Before Elon Musk bought Twitter, one of his followers suggested that he should buy Twitter and replace Twitter's logo with the Dogecoin logo, as you can see preserved in the tweet below.
The logo change may also be related to Musk's request last week for a judge to dismiss a lawsuit against him, accusing him of trying to manipulate the value of Dogecoin for fraudulent purposes. Musk has hyped up Dogecoin several times over the years.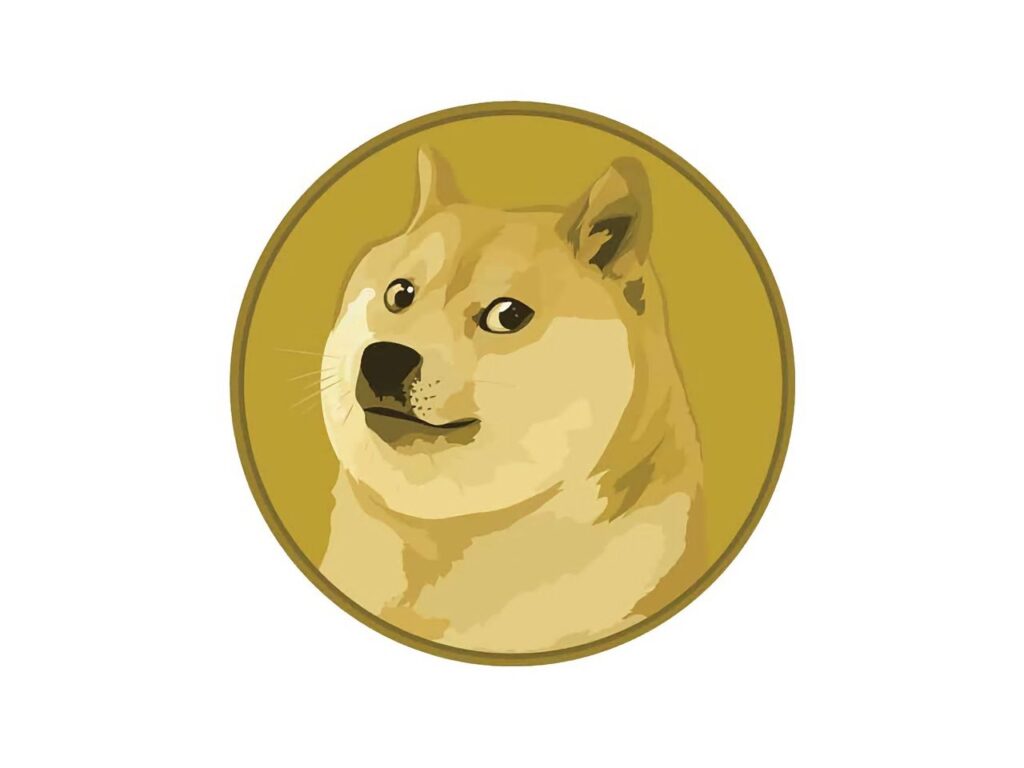 Dogecoin is a cryptocurrency created by two developers in 2013 as a humorous response to the hype and speculation surrounding cryptocurrencies at the time. There are now almost 139 billion Dogecoins in circulation, and the currency's total market value is currently close to $13.5 billion.