Turkey has now decided to raise the customs duty on Chinese electric cars by 40 percent. The decision came just after the local distributor, ALJ Turkiye, signed a contract with BYD to import their cars into the country, which now is likely to be a little more challenging.
The reason for the price increase is to promote the sale of the country's own electric car brand, Togg's upcoming models. Electric car sales in Turkey tripled last year to a total of 7,733 cars, thanks to lower taxes compared to fossil-fuel cars.
Therefore, the country wants to capitalize on this trend and not give the whole cake to electric cars manufactured in China.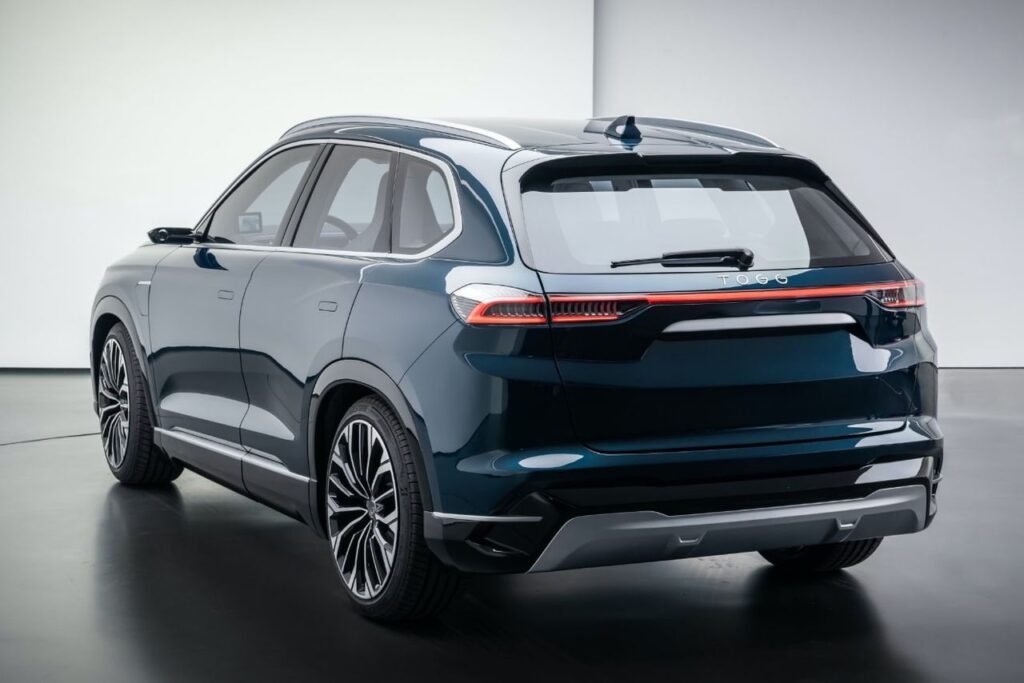 Togg's first model is an SUV that will be launched at the end of the year. It is based on an electric vehicle platform, has a 200-horsepower electric motor on the rear axle, and a range of 50 miles. There is also a four-wheel-drive version with 400 horsepower and a range of 40 miles. However, there is no information on the price yet.