Threads, the text app that broke records with 100 million new users in five days, has now experienced a turnaround. Mark Zuckerberg is now searching for ways to attract more users to the text app.
No, it doesn't seem like Threads will take over after Elon Musk's X, formerly known as Twitter.
Losing users
The text app, which attracted 100 million users in five days and thus surpassed ChatGPT's record, has lost more than half of them. Mark Zuckerberg mentioned this to the employees on Thursday, according to Business Insider.
"Obviously, if you have more than 100 million people sign up, ideally it would be awesome if all of them or even half of them stuck around," says Zuckerberg, according to Reuters. "We're not there yet."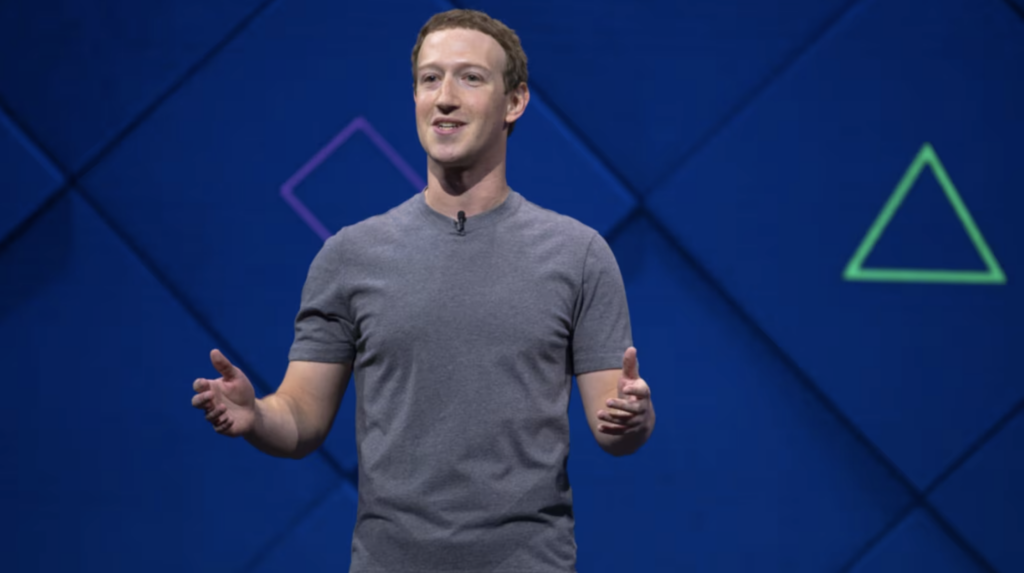 Competing with X
The focus now is to attract users to stay and truly compete with Musk's X.
Zuckerberg told the employees, as per Reuters, that more than expected have stayed, but it "wasn't perfect," and the decrease was "normal."
More features needed
As more features are added to the app, Zuckerberg expects more sign-ups. A desktop version and a search function are among the upcoming features, according to Reuters.
It's about ensuring there are features that attract users, making sure "making sure people who are on the Instagram app can see important Threads," says Chris Cox, product manager, according to Reuters.
Linked to Instagram
This suggests that the X competitor Threads will be closely linked to Instagram, and more features are likely necessary for Mark Zuckerberg's text app to seriously challenge the former Twitter, now X.
Yesterday, the news came out that the parent company Meta exceeded expectations, which caused the stock to surge on the New York Stock Exchange.
Exceeding expectations
Meta's stock surged by eight percent immediately after the report and landed at five percent in after-hours trading on Wall Street.
"We had a good quarter," said Mark Zuckerberg, who is optimistic about the future.
"We continue to see strong engagement in our apps, and we have the most exciting roadmap I've seen in a while."