Demand is largely driven by the price of a product, something that Tesla has taken advantage of. In January, the brand lowered its prices, which has now resulted in a new delivery record for the American brand.
The first quarter of the year saw a new delivery record for Tesla – a total of 422,875 cars delivered globally.
The price cuts countered rising interest rates and inflation.
This is reported by Bloomberg.
Tesla's road to success
Tesla's price cuts have had repercussions throughout the industry. The brand's high profit margins give them great opportunities to adjust prices without going into the red. Many analysts predict that more price cuts are expected to achieve Tesla's goals.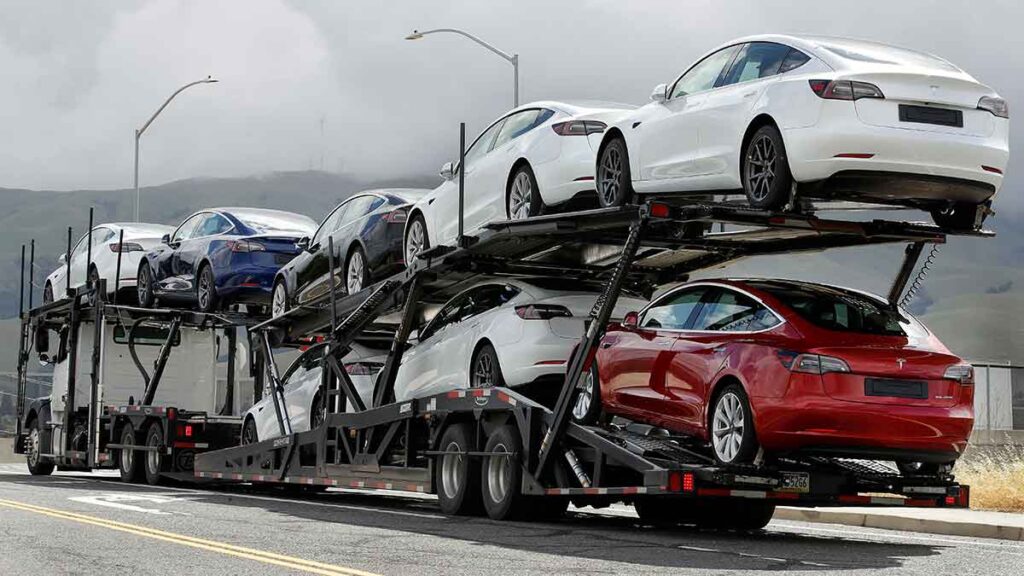 Elon Musk wants to see an increase in the number of delivered cars by 50 percent in 2023, which requires the brand to significantly increase deliveries.
A significant increase
Compared to the same period last year, Tesla's deliveries increased by 36 percent, which is slightly below the forecast.
Despite the increase, it left a mixed impression on the stock market.
For example, Chinese battery manufacturer CATL decreased by 2.5 percent while LG Energy increased by 0.5 percent.
Tesla accounts for 12 percent of CATL's sales and 25 percent of LG Energy.
An impressive forecast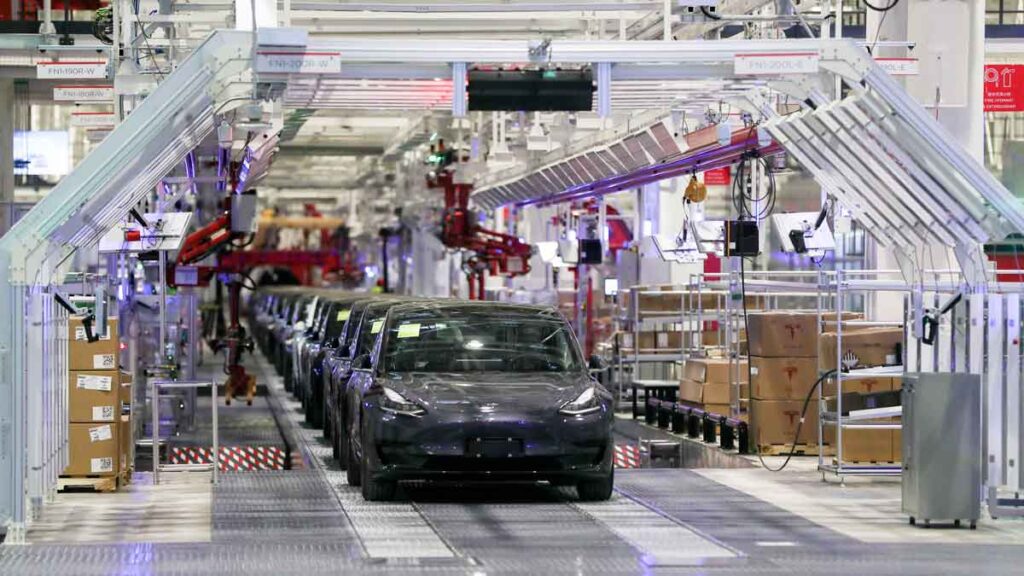 Elon Musk aims to produce between 1.8 and 2 million cars in 2023.
The most important markets for the American brand are the USA and China where the Model 3 and Model Y dominate.
Tesla's manufacturing takes place in several places, including California where the S, 3, X, and Y models are produced. Model 3 and Model Y are produced in Shanghai, and Model Y is produced in Texas.