With the recently announced partnership in ad delivery for Netflix new ad supported subscription some analysts have started to speculate if there is another huge acquisition on the Microsoft horizon.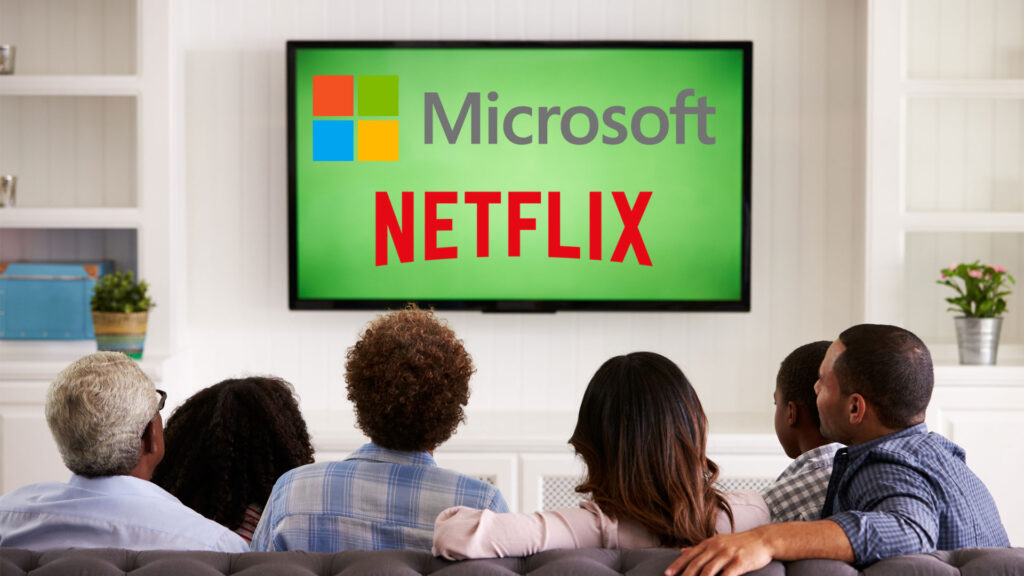 According to Variety back in July, Netflix announced that it had selected Microsoft as partner to create the new low-priced subscription that would include commercials. "Microsoft has the proven ability to support all our advertising needs as we work together to build a new ad-supported offering,"
Netflix would launch the ad-supported subscription plan in early 2023 to combat falling subscription numbers in the increasingly difficult economic outlook for households. However, in early September Netflix reportedly bumped the plan up to 1 November in order to beat the planned launch of Disney+'s ad-supported tier in December.
The reason for the new ad-supported tier is the falling numbers of subscribers. Netflix amazing growth rate from 21.5 million in 2011 to 219.7 million in 2021 has taken a rather harsh turn lately and in the second quarter of 2022 reported a drop of 1 million viewers.
This new partnership has made some analysts start to speculate in a possible acquisition of Netflix by Microsoft. There are some obvious synergies that would point to why such a deal would make sense as well as some things that point against it.
Netflix has recently moved into gaming and Microsoft is already deep into the gaming industry with Xbox and the Game Pass. And looking to get deeper with the ongoing attempt to acquire Activision Blizzard that, if the deal goes through, would position Microsoft as the "third-largest video game company in the world (behind Sony and Tencent)".
However, if Netflix's new ad-supported plan becomes a success, Microsoft would stand to benefit hugely from having Netflix as an independent partner.
Another point that speaks for the acquisition is that "Netflix runs on Amazon Web Services, and a deal could allow [Microsoft] to take a premium client from a major cloud computing competitor and move them onto Azure."
Whether there is any substance to these speculations or not is something time will have to tell but the news is bubbling with them as you can see here, here and here.