Against all odds, the legendary financier and philanthropist George Soros's son is taking over his father's $25 billion empire.
Alexander Soros, 37 years old, is interviewed in The Wall Street Journal, where he states that he is "more political" than his father.
However, Hungarian-born George Soros wants to assert that he and his son "think alike".
The legendary investor, who in 1992 broke the British pound through currency speculation, causing shockwaves in the financial world, has dedicated himself to philanthropy for many years.
Soros' philanthropic organization, the Open Society Foundations, known as OSF, donates money to support human rights and strengthen democratic rights around the world.
Foundation funds also go to universities and other educational organizations.
In addition, Soros's Democracy PAC has supported campaigns for district attorneys and law enforcement officials seeking lighter prison sentences and combating racial biases in the justice system.
Here are Alex Soros's key issues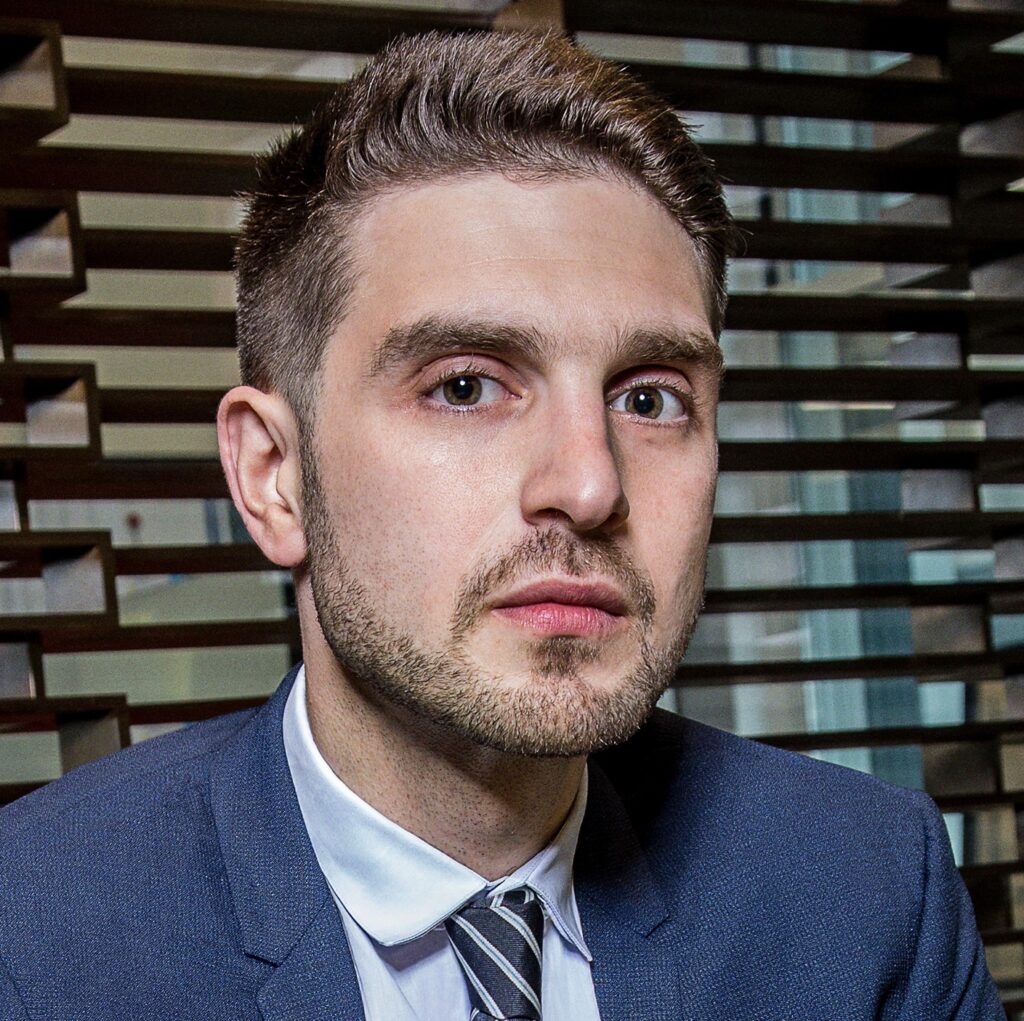 This is reported by WSJ, which notes that the latter has upset some right-wing supporters.
George Soros's son Alex, as he is known, who has taken over his father's and family's philanthropic empire worth $25 billion, is said to have a center-left political orientation.
He will increase support for voting rights, reproductive rights, and gender equality, it states.
He will also continue to support left-leaning American politicians.
According to WSJ, Alex, from his father's second marriage, has not been seen as a potential successor to George Soros's philanthropic empire.
Has lived a jet-set life
He has lived a hip-hop and jet-set life, hanging out with his NBA friends and being portrayed as "George Soros's playboy son."
As a child and during his upbringing in the family's estate in New York, he was surrounded by bodyguards, fearing kidnapping due to his father's wealth. He immersed himself in sports and music to fit in.
"I wanted to be more normal, in a way," he recalls.
Many have believed that the 92-year-old George Soros would not hand over his empire to anyone else as long as he is alive.
Soros himself has said, according to WSJ, that he basically does not want any of his children to take over the foundation.
George Soros: Alex has earned it
However, several observers believed for years that Alex's older half-brother, lawyer Jonathan Soros, 52 years old, would become the successor, according to WSJ.
Today, with hindsight, George Soros is pleased that he has entrusted Alex:
"He has earned it," says George Soros, who built his fortune in the 1970s and 1980s as a pioneering hedge fund manager.
When the Berlin Wall fell in Germany in November 1989 and the Soviet Union dissolved, George Soros embarked on his philanthropic path, supporting democratic efforts in the former Soviet bloc.