Taiwanese contract manufacturer Foxconn has won an order to manufacture Apple's wireless earphones, AirPods.
This is Foxconn's first contract for the earphones, which are currently manufactured by Chinese suppliers.
According to sources who spoke to Reuters, Foxconn will manufacture the earphones at a new factory in the southern Indian state of Telangana. The cost of the factory exceeds $200 million, says one of the insiders.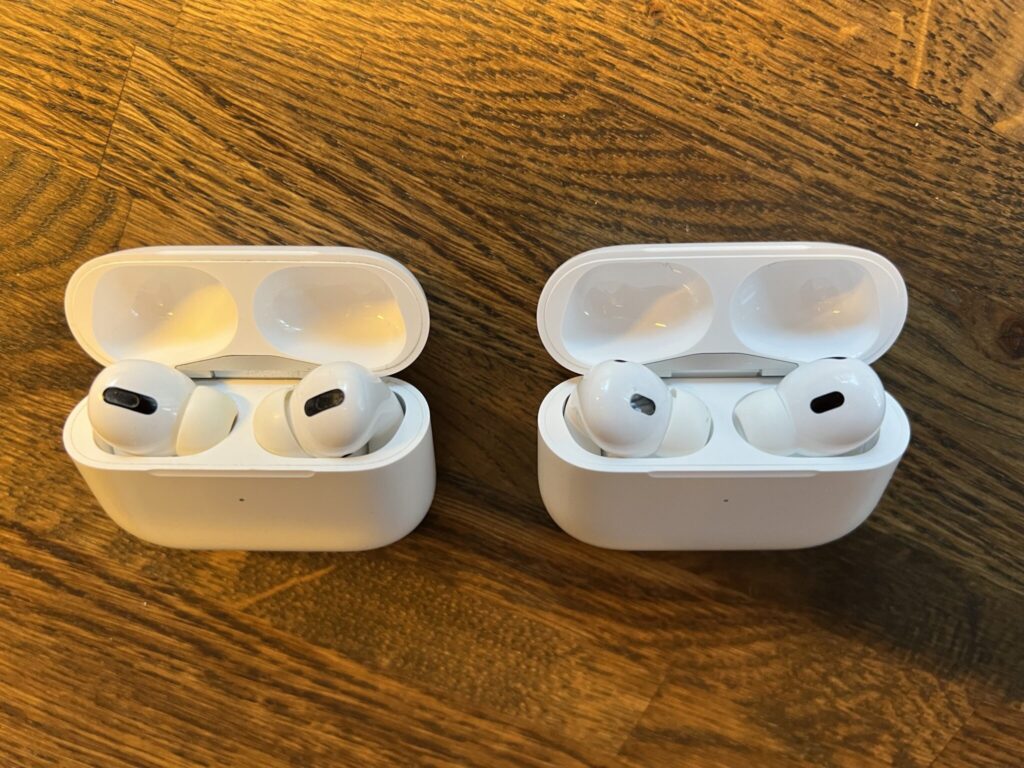 The size of the AirPods order is unclear. According to reports, Foxconn's management has been discussing internally for several months whether the company should take on the task. This is because the profit margins for AirPods were relatively lower than for other products. But in the end, they chose to proceed in order to "strengthen the relationship" with Apple.
Foxconn currently manufactures 70% of all iPhones.