The cuts at the Meta platform continue to claim victims. Already this week, thousands of Meta employees are expected to be let go. This despite reassuring promises from the company's CEO, Mark Zuckerberg, at the turn of the year.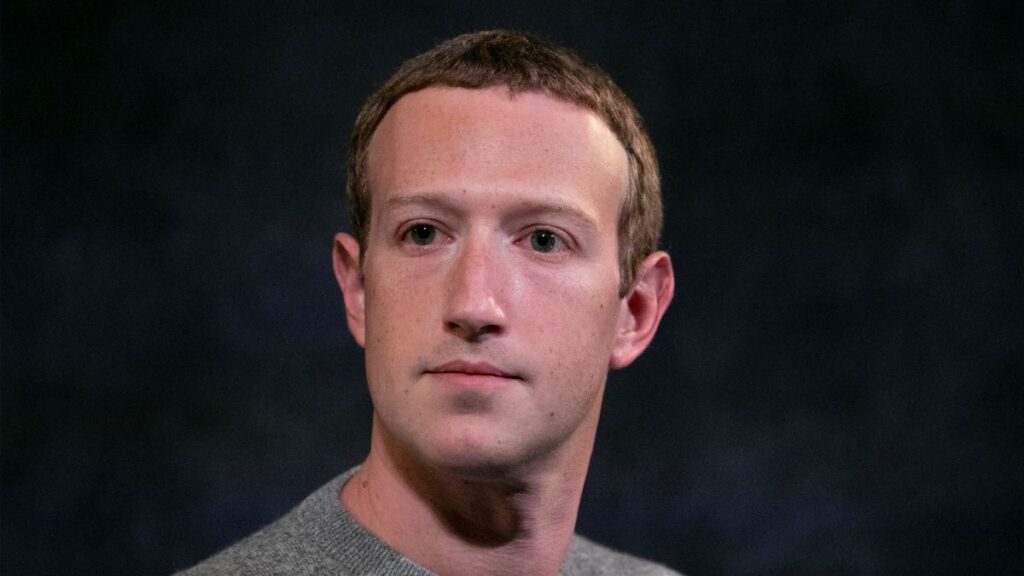 " A year of efficiency" with "layoffs as a last resort."
That was what Meta CEO Mark Zuckerberg suggested for 2023. With that message, he primarily aimed to review less favorable projects in the company and shorten all decision-making processes, to avoid further mass layoffs and cuts like those seen in November 2022.
More layoffs at Meta
According to a report published on Bloomberg on Monday evening, it looks like a storm is brewing on the personnel front again.
This means that thousands of employees are at risk and could be laid off as early as this week, CNBC reports.
A defeat that undoubtedly challenges the already struggling tech giant, which previously announced that their costs and expenses have increased, while total sales have decreased.
Tough competition
In addition to that, the company still faces fierce competition in the digital market from, among others, TikTok and Apple, CNBC writes. However, that does not stop the company from continuing its major investment in Zuckerberg's brainchild, the Metaverse.
At the time of writing, spokespersons for Meta have declined to comment on the layoffs to CNBC.