The British company Arm has applied to be publicly listed on the American technology stock exchange Nasdaq, in what is known as an IPO (Initial Public Offering), enabling public trading of the company's shares.
Arm is currently owned by the Japanese company SoftBank, but there is no information available yet about the valuation they are planning for the upcoming listing. SoftBank acquired Arm for $32 billion in 2016. In 2020, Nvidia attempted to acquire Arm for $40 billion, but the deal was later scrapped.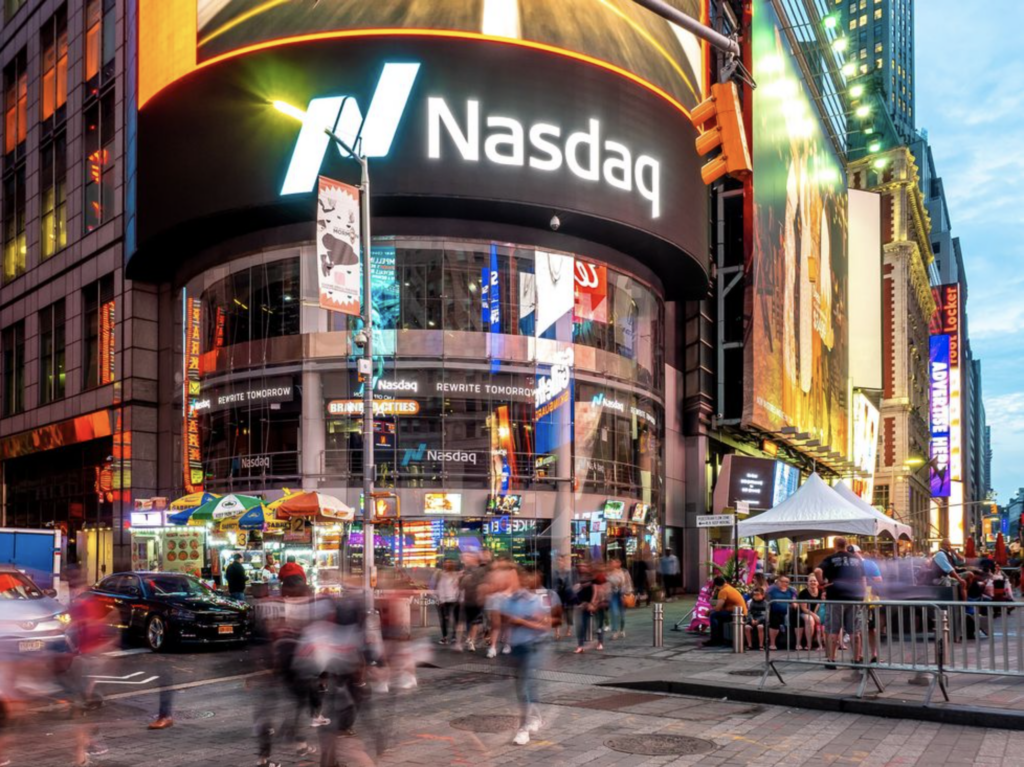 There have been rumors that SoftBank is hoping to list Arm at a valuation between $60 billion and $70 billion. Arm (Advanced RISC Machines) was founded in 1990 by Acorn Computers, Apple, and VLSI Technology.
The company's shares were previously traded on both the London Stock Exchange and Nasdaq from 1998 until SoftBank acquired Arm in 2016.